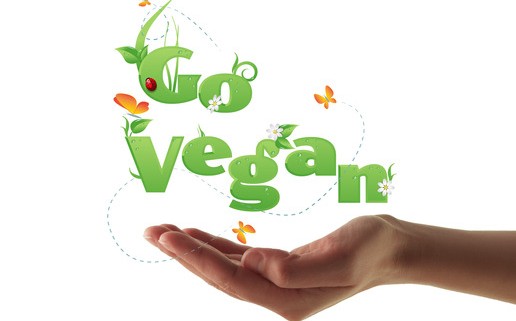 Casual Reasons Why The Vegan Lifestyle Is A Good Idea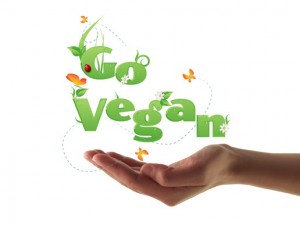 Going vegan could mean a lot of different things for many people. But while avoiding food that has not grown from the soil is enough for a lot of people to call their selves "vegan", there is definitely more to the veganism philosophy than what you put on your plate. And while there are numerous reasons why people go vegan, there are absolutely more benefits to becoming one than what meets the eye.
Health
As the world becomes more modernized, we must agree that the increasing morbidity and mortality rates affecting both the old and the young population is alarming. But while this is true, there is one thing that we can do to stop this trend. Adapting to a vegan lifestyle lessens your probability of suffering from life-changing diseases. In fact, even if you just avoid eating meat products once or twice a week, you can reduce your risk of suffering from obesity. If you are worried about not having enough protein in your daily diet, there are a lot of greens that can provide you with all the protein and other essential nutrients that you need, minus the long-term risks.
It's Delicious and Cheap
One misconception that circle around going vegan is its cost. If you think going green can be expensive, think again. Products like beans, grains and legumes can be bought in bulk, making it extremely cheaper. Plus, you can buy fruits and vegetables that are in season if you want to further lessen your expenses. Additionally, there are well-known snacks you can buy from supermarkets that are proven vegan such as Oreo Dark Chocolate, Kraft Taco, Bell Taco Dinner and Twizzlers. With all of the ingredients you can buy at your local market and a pile of green recipes you can find, there is definitely nothing you should sacrifice from going green.
With Going Vegan, You Can Make a Difference!
Aside from the fact that eating meat is not friendly to our dear animals, a percentage of the earth's pollution comes from the meat industry. By adapting to the vegan philosophy, you can help in eliminating the consumption of meat since an average person can consume up to 400 animals in a single year. Imagine what difference you can make! Indeed, adapting to this philosophy is not just merely about your daily diet—it's a life-changing lifestyle.
https://fruxcl.com/wp-content/uploads/2015/04/go-vegan.jpg
387
516
patrick
https://fruxcl.com/wp-content/uploads/2015/04/logo.png
patrick
2015-04-07 21:27:22
2015-04-07 21:27:22
Casual Reasons Why The Vegan Lifestyle Is A Good Idea