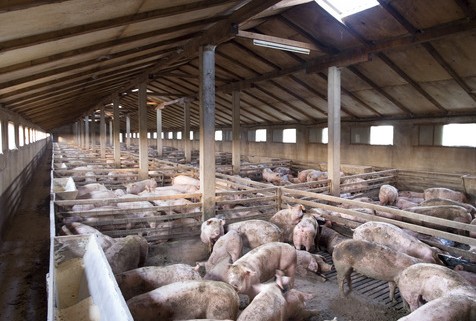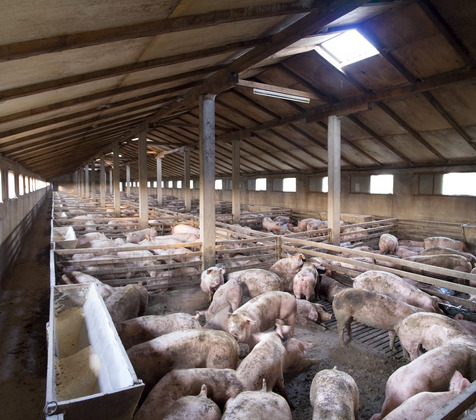 The German news portal Focus recently released an article about discounter meat. Let me say it`s not nice. Here are the most important facts in English:
The average European eats 66Kg of meat every year.
One pack of minced meat can contain the meat from up to 250 animals.
One package of minced meat from "Aldi Nord" or "Lidl" (those are German discounters) contain the meat of 150 different pigs and 60 different cattle from up to 8 different regions of origin.
Many animals are not born in the country of origin.
Additional information's about the origin would come with higher costs of the product.
Even meat from small "home made" distributors often origin from big mass butcher`s as they can't keep up with demand.
The good news:
7.8 Million of the Germans are already living without meat and an additional 900.000 are vegans. All at all that are more than 11%!
Its a good thing that this topic is discussed more and more by the public and that the awareness is rising!
Source: focus.de
https://fruxcl.com/wp-content/uploads/2015/04/big-pig-farm.jpg
420
476
patrick
https://fruxcl.com/wp-content/uploads/2015/04/logo.png
patrick
2015-04-14 21:00:13
2015-05-23 21:50:22
One Pack Of Minced Meat Comes From Up To 250 Different Animals!